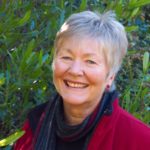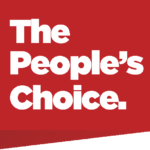 Cynthia Roberts, Lan Pham and Steve Lowndes have all been elected as a Councillors for Environment Canterbury.
They stood for the People's Choice and are very very excited to be working together for the environment in Canterbury.
Cynthia has set up this page as a way of keeping you in touch with the process of election, and once elected, the issues that are being raised at ECan.
We will put information about Policies as they are developed.
Posts about Ecan and the Election